Surviving Summer Heat on National Sunglasses Day
Disclosure: This post may contain affiliate links. At no extra cost to you, I may be compensated for purchases made via these links; thank you for your support of this blog.
Disclosure: This post contains affiliate links, and I will be compensated if you make a purchase after clicking my links. Thank you for your support of my blog.
I know that it's been a little quiet around these parts lately. Life has been busier than ever between summer obligations and work travel, and this summer heat seems to sap any extra energy I might have at the end of the day.
When the temperatures rise above 100 degrees and the heat index even higher, we go into summer survival mode. Lately, this is what I suggest doing to survive the summer heat.
Bust out a Swim Suit
We might be headed to the pool or the beach, but swimming is a necessary part of surviving South Carolina summer.
Drink Plenty of Beverages
I'm not talking about adult beverages (though I did share some ideas for Wino Wednesday earlier this month). I've been loving all the frozen seasonal drinks that show up on summer menus. This time of year is probably the most important time to really focus on hydration. I aim for 80-100 ounces every day and more if I'll be doing outdoor activities.

Keep Your Shades Handy
Honestly, I wear sunglasses year-round, but the glare of a South Carolina sun in the afternoon will have me digging in my purse the second I step out the door. I literally won't take another step until I find them.
Today is National Sunglasses Day, which is all the more reason to celebrate a cool pair of shades. We both found with our annual optometrist visits, that our prescriptions had changed.
We all know that prescriptions glasses can get pricey quickly, and since we'll both need new frames and sunglasses, I'm happy to share a cost-saving option – Warby Parker's Summer 2016 Collection.
The newest Warby Parker Sunglasses in the Summer 2016 Collection include shapes for both women and men in super fun summer colors such as Grapefruit Soda, Sand Castle, Ocean Mint, and Belize Blue.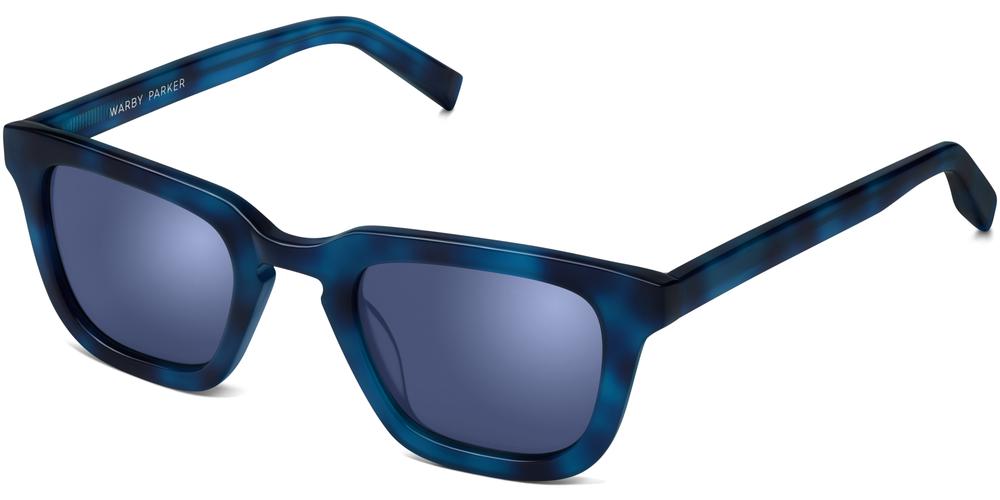 Warby Parker Sunglasses – Eastman in Belize Blue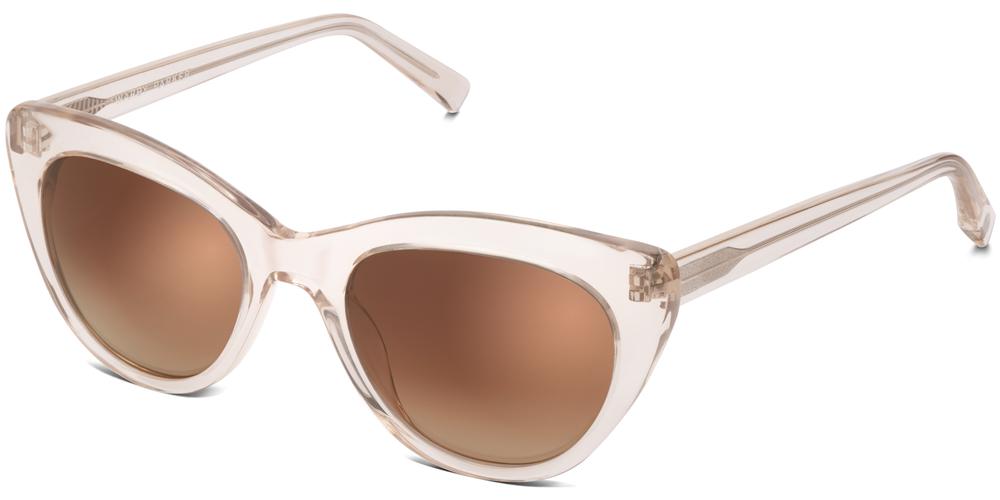 Warby Parker Sunglasses – Tilley in Grapefruit Soda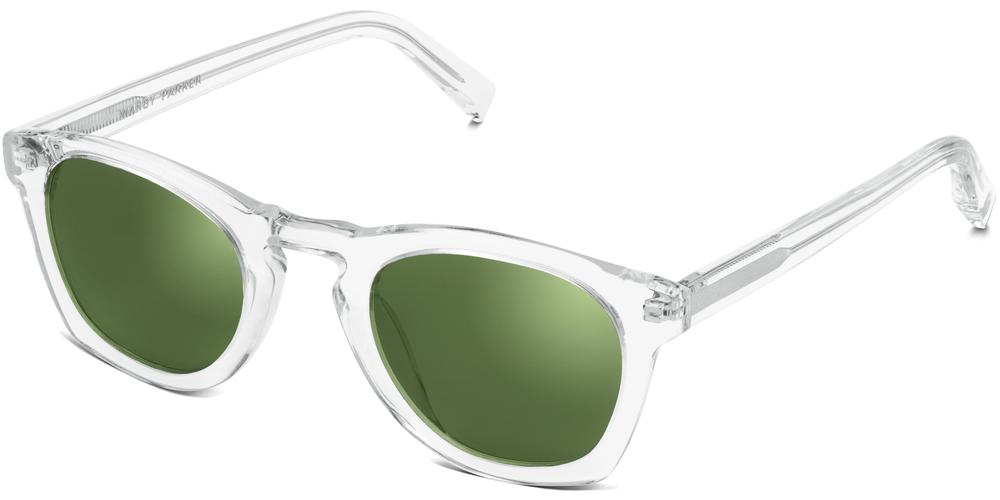 Warby Parker Sunglasses – Topper 16 in Crystal
I can use Warby Parker's Home Try-On program, and they'll send me five pairs to try on risk-free to help me decide which pair to purchase.
Also, for every pair sold, a pair is distributed to someone in need through Warby Parker's "Buy a Pair, Give a Pair" program.
With prescription eyeglasses and sunglasses starting at just $95, and progressive lenses starting at $295, I hope you'll join me in seeing summer better through Warby Parker.
How do you stay cool in the summer heat? Share your favorite heat-beating secrets with me in the comments?
P.S. Check out my post on trying Warby Parker's eyeglasses.