Friday Confessions 3.29.13
Disclosure: This post may contain affiliate links. At no extra cost to you, I may be compensated for purchases made via these links; thank you for your support of this blog.
Good morning, lovelies!
Confession is good for the soul, so grab the button and let it all out. You'll feel better when you're finished.
I confess…
First of all, I need to announce the winner for the Shabby Apple Gift card. I got a little too busy yesterday to get that posted. Grace Inman is the lucky winner! Congrats, Grace; I'll get your info so we can get your prize out to you.
I confess…
I spent a lot more time hunting bachelorette accessories yesterday than I probably should have. You know the the flashing sash, ring, pins, etc? Yeah, why didn't I know that Party City would have all of that in one place? My favorite, custom t-shirts from Zazzle: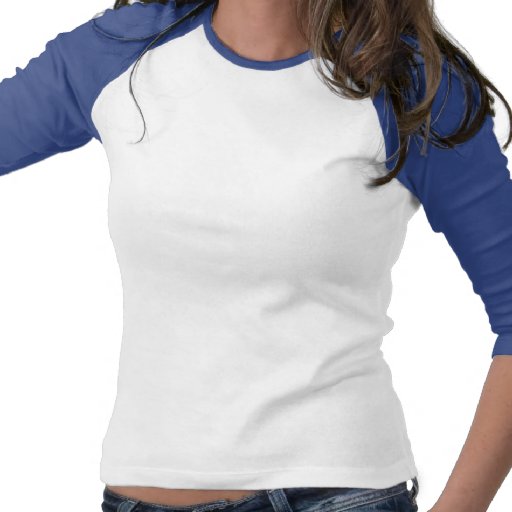 I confess…
While shopping for stuff for the bride, I may have decided I needed new tops to go out in this weekend. It's hard to pass up 40% off everything sales. So there may be two new tops and a swim suit hanging out in my suit case right now.

I confess…
Packing for a three-day girls weekend shouldn't be as difficult as it was for me. Why is it so difficult to pick a few outfits and get them in a suitcase? I have no less than four pairs of shoes in the suitcase. But that's not really a surprise, is it?
I confess…
I really can't concentrate enough to write much more because it's Las Vegas weekend! Let's hope I don't lose too much money.
Want to play along? Grab the button and link your Friday Confessional up below. Please comment after linking.

P.S. Shoe Lust Saturday and the Weekly Round-Up will still be live this weekend. Get those posts ready to link up.

Never miss a blog post. Sign up for email subscription to get a daily email with everything that's happening at High-Heeled Love. Don't miss out! Sign up here.
Subscribe to High-Heeled Love by Email